Noah Britt
AFCA Member

I am in need of a General Electric two-speed toggle switch. It's the type that GE used on some Vortalexes and the 30's-40's Standards. I'd also be fine with a new two-speed switch (if anyone knows a place that stocks them?) as long as it has the little ball on the tip of the switch. This is what it should look like.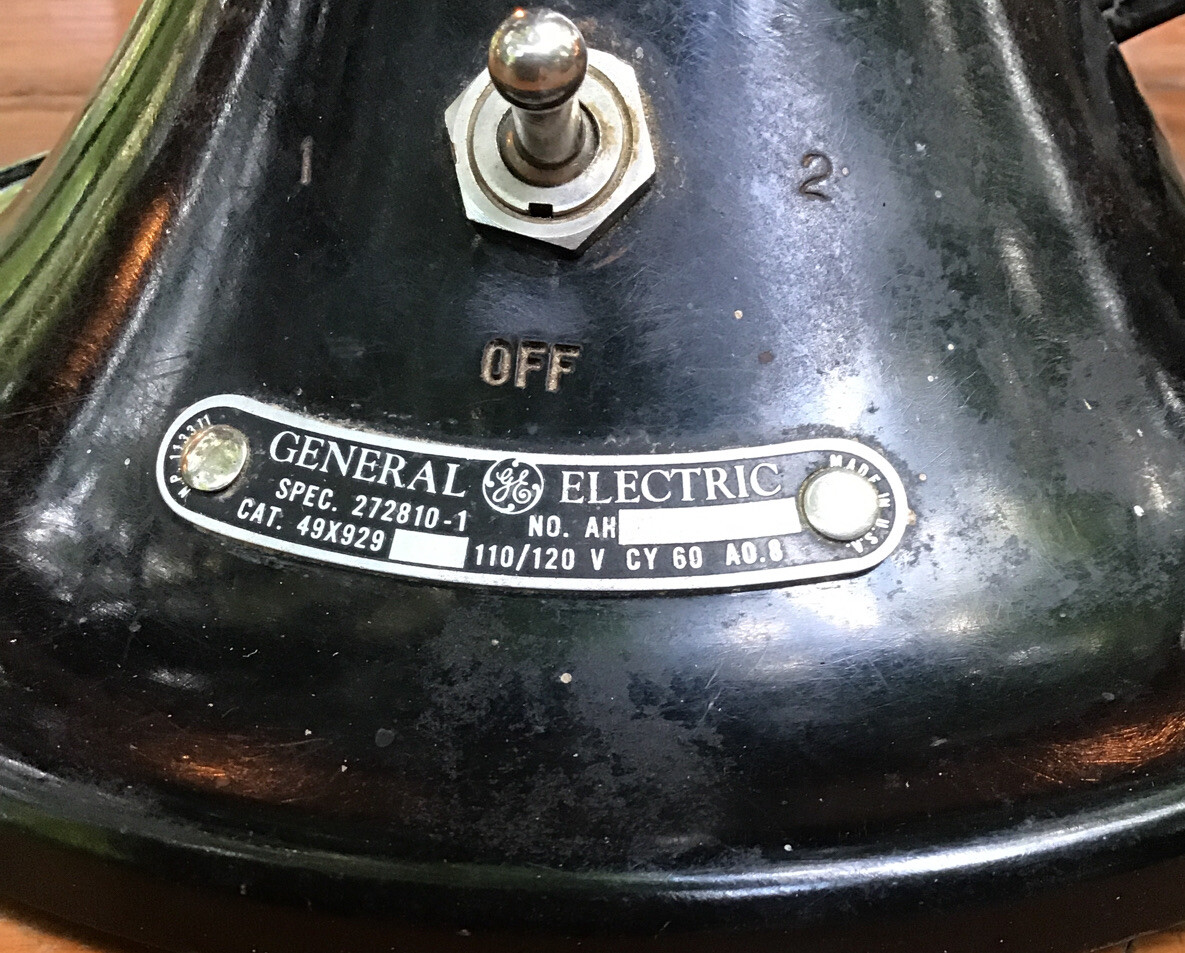 I'm also in need of a cage to motor screw for a GE Standard. Looks like this:
A little less than 1/2 in, but a little more than a cm long.



Not my fan below, but you can see the screw I need.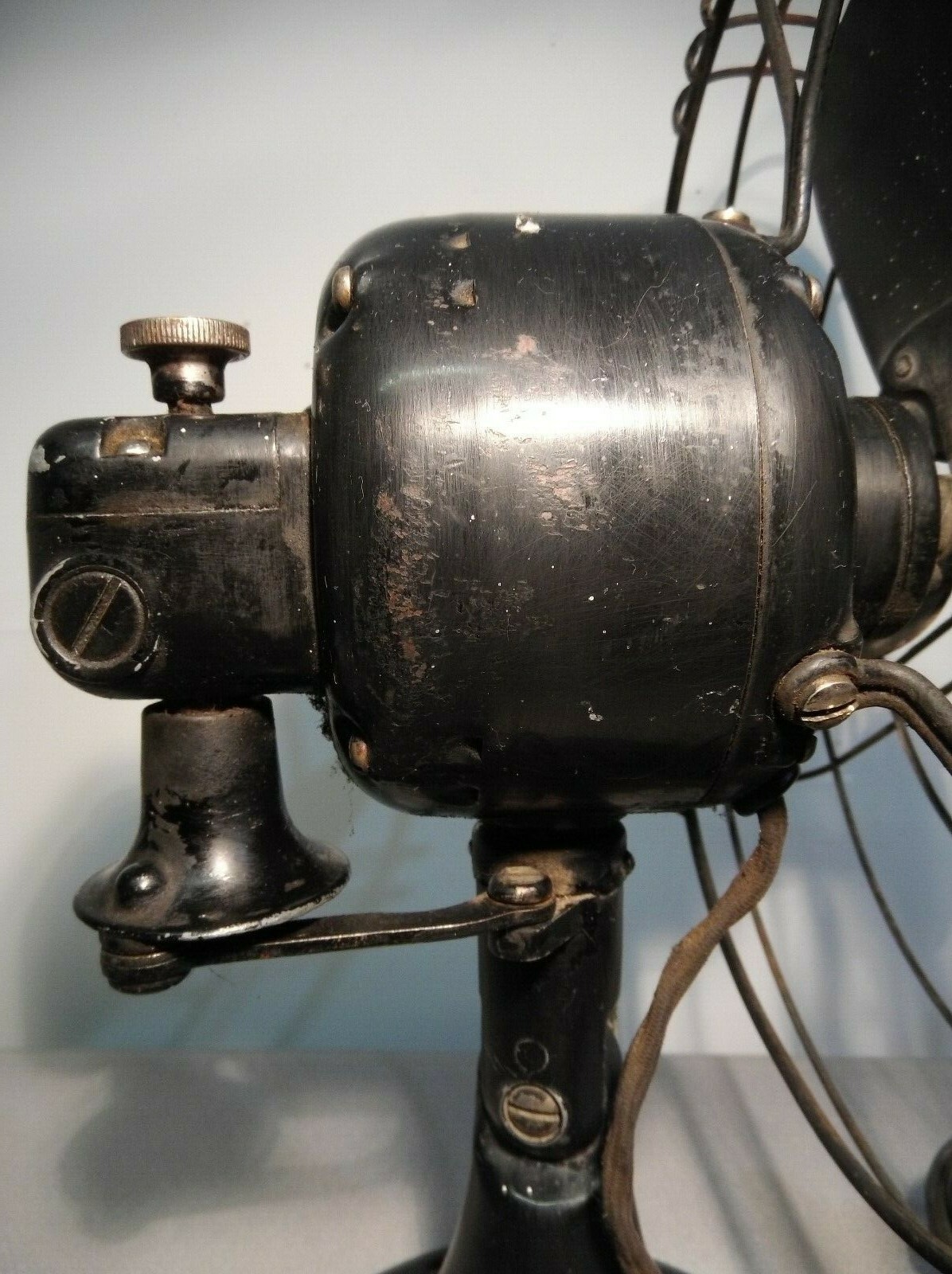 Thanks!