Ok. Here's the genuine article. I just took the base plate off my original, untouched, unrestored, severely needing restoration collar oscillator. I scanned what's left of the label from the base plate. I've got the month and day but not the year. I originally scanned the image at 300 dpi and the month and day are clearly 10-11 though the year could have been 1913 or 1914.

Levi, I will be recreating this label or you can just as well use the 5-14-10 label and change the date and 25m to 20m as both labels are verbatim. Both the Collar Oscillator label and the 5-14-10 label are marked L-10151 on the bottom left corner.

Ron, the coffee "instant patina" looks great!

Original Label: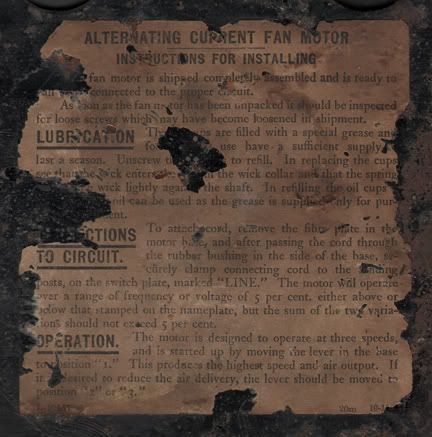 Green & Yellow line cord still attached to the switch. Line cord had been cut off at the base.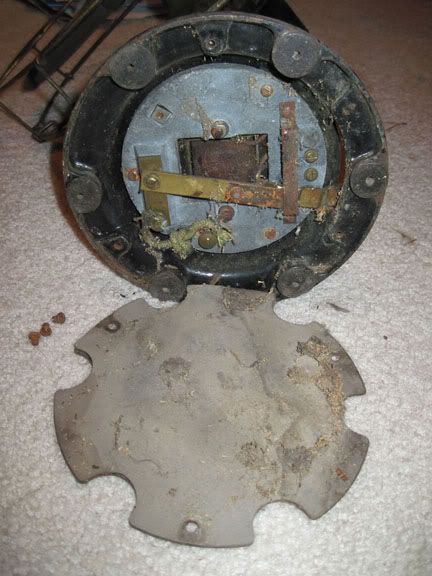 5-14-10 Label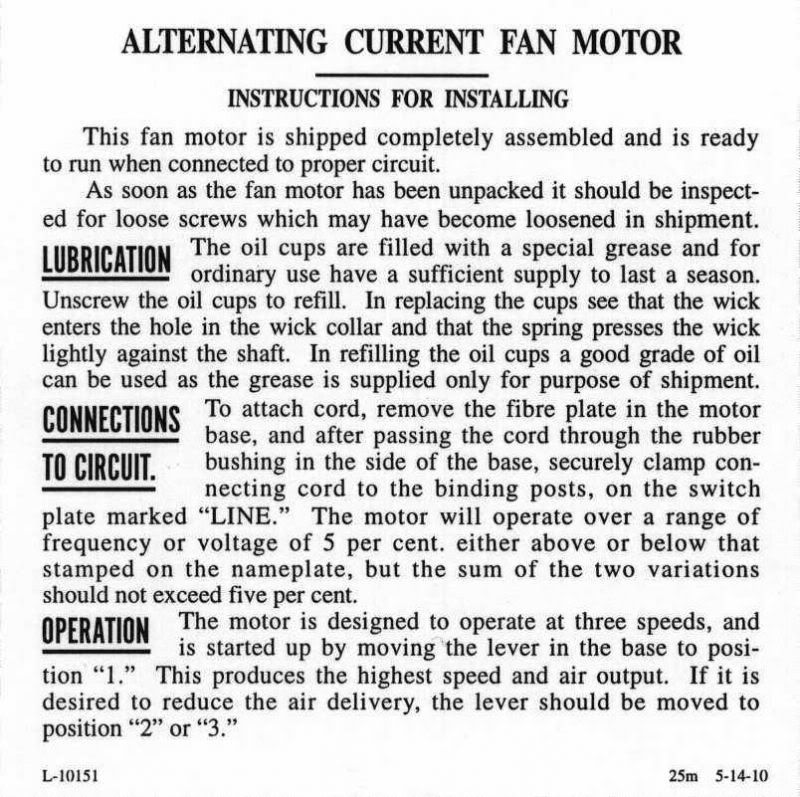 Last edited on Sat Oct 23rd, 2010 06:29 am by Nick Rodnicki Jr